Post by worldidols on Aug 17, 2018 17:11:57 GMT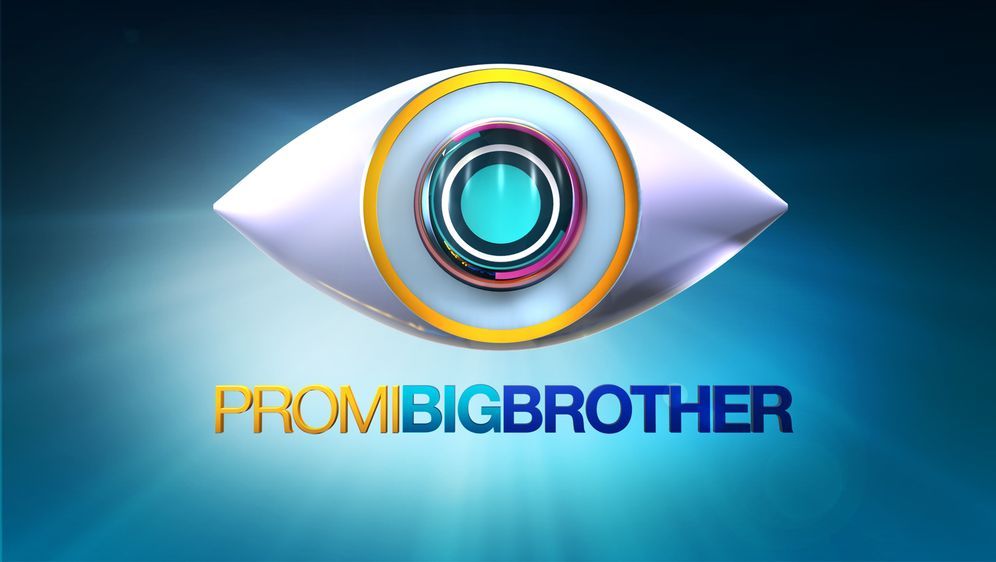 officielle homepage: www.sat1.de/tv/promi-big-Brother
the days
01.day (17. Aug. 2018)
02.day (18. Aug. 2018)
03.day (19. Aug. 2018)
04.day (20. Aug. 2018)
05.day (21. Aug. 2018)
06.day (22. Aug. 2018)
07.day (23. Aug. 2018)
08.day - Runde 1 (24. Aug. 2018)
09.day - Runde 2 (25. Aug. 2018)
10.day - Runde 3 (26. Aug. 2018)
11.day - Runde 4 (27. Aug. 2018)
12.day - Runde 5 (28. Aug. 2018)
13.day - Runde 6 (29. Aug. 2018)
14.day - Halbfinale (30. Aug. 2018)
15.day - Finale (31. Aug. 2018)


Teilnehmer (the finalists)
Daniel Völz
Silvia Wollny
Cora Schumacher
Alphonso Williams
Katja Krasavice
Nicole Belstler-Boettcher
Sophia Vegas
Karl-Heinz Richard von Sayn-Wittgenstein
Johannes Haller
Chethrin Schulze
Pascal Behrenbruch
Mike Shiva Hellseher
About the show

What is "Celebrity Big Brother"

"Celebrity Big Brother" is a Sat.1 reality TV show. Prominent stars move into a prepared house for a certain time and face daily challenges. Cameras are installed in each corner to capture every scene. The goal is to remain as the last celebrity, because only the winner counts and receives a bonus. To keep it exciting, a celebrity is selected out by the spectators at regular intervals.

Key data for the sixth season

The 6th season of Celebrity Big Brother will be broadcasted on Sat 17.08.2018 at 20:15 clock. This year the moderator will be accompanied by Jochen Schropp & Marlene Lufen.

Why is the TV format so successful?

The first show started on 13.09.2013 with over 3.21 million viewers. Many wanted to see which celebrities move into the house and were curious if they understand each other - or not. Tears are pouring in the house, it is laughed aloud, secrets are revealed and it is sometimes argued. The mix of celebrities and the proximity to the well-known TV faces makes the format so exciting. Every day something else happens and that's exactly what the audience wants to see.

---------------------------
here is Little info
there is 1 old germany idols Winner WHO will be in this reality contest
that is Alphonso Williams (series 14 winner)
and about the time they show this is diffrent unless they change tv time
1st day is from 20:15-23:25 cet but else all the other days is from 22:15-23:45 cet
unles they use more times and not stop the show the normal time as it says in the tv-program
i will be recording this season of big Brothers
if nothing goes wrong
this reality show is on germany speak
unless there is people from other country is on the show
that does not speak germany
remours has starte and the channel "sat1" has anounce it that there is 1 finalists WHO has leave the contest befor it all starts - they will say WHO it is when the show starts 20:15 cet